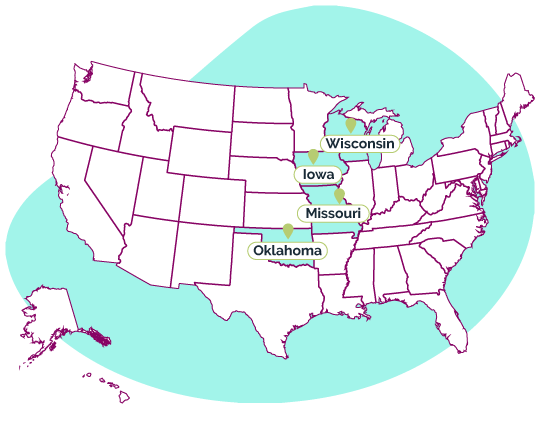 Overview
5E-SESE develops teachers' capacity to provide effective science instruction for students with the most significant cognitive disabilities. Teachers of these students will combine features of Universal Design for Learning (UDL) and inquiry-based science teaching. They will create and teach 5E learning cycle science lessons. 5E-SESE is a collaboration among four state departments of education and two universities, the University of Kansas and the University of North Carolina at Charlotte.

Timeline

5E-SESE Professional Development System
The 5E-SESE system engages teachers in a series of 5E learning cycles so that they can experience the same kind of learning cycle as their students will experience during science instruction. The Fundamentals modules are completed first and applied in each of the EE modules.